Violet Giannone, Owner and Founder of The Institute of Pediatric Sleep and Parenting™
Violet's passion for sleep consulting came to be when her first baby was born and was a terrible sleeper. Trying different programs and books to no avail Violet knew there had to be a more tailored way to help babies sleep. That's when the Sleep, Baby, Sleep®website was born! Using her nursing knowledge and tremendous research Violet developed a sleep training program that resulted in an almost 100% success rate in getting babies to sleep well. Believing that there is no "one size fits all" advice when it comes to helping a baby sleep Violet's sleep consulting business is one of the most successful in the world. Violet now trains sleep consultants worldwide and teaches them the same philosophies preparing them to be amazing and successful sleep consultants. With over 350,000 births worldwide each day, surely there aren't enough sleep consultants. Violet's mission is to not only train sleep consultants, but train GREAT ones!
Violet is a Registered Nurse, Pediatric Sleep Consultant, Published Author of Baby Sleep Training in 7 Days, Regional Representative for the International Association of Child Sleep Consultants, Professional Member of the National Sleep Foundation and Member of the International Association of Complementary Therapists. Making the IPSP™ Sleep Consultant Certification program like no other.  The program is also approved by the IICT and has an advisory board comprised of individuals ready to help and support each student.
Violet is also a potty training expert and Founder of ReadyToPotty.com. She teaches and directs the IPSP™ Potty Training Certification Program.
Violet has also written articles for parenting websites such as Moms Magazine, Baby Chick, and What to Expect When You're Expecting, and has been featured in various publications (see below).
Qualifications:
In The Press:

Best in Baby Biz & Kids Magazine offers all the top baby and kids inventions, tips, and trends for modern parents. The magazine's mission is to share with modern moms / dads; baby and kids retailers; and the media the best inventions in the baby and kids business world with tips, trends, and advice from real moms and experts, and to build a community where modern parents can connect, have a voice, and be inspired. Here is Sleep, Baby, Sleep's feature in Best in Baby Biz Read more..
Central Penn Parent is a magazine for parents in Central Pennsylvania. In print and online, they offer news, entertainment and advice on everything from potty training to family finance—with a local spin. Violet's article about potty training has been featured in the February 2015 issue of Central Penn Parent.
It all started with a baby and a book. Heidi Murkoff conceived the idea for What to Expect® When You're Expecting during her first pregnancy, when she couldn't find answers to her questions or reassurance for her worries in the books she turned to for much-needed advice. Dubbed the "pregnancy bible," the iconic New York Times bestseller is now in its all-new fourth edition, with over 18 million copies in print. In 2005, Heidi expanded the What to Expect® (WTE) brand online with WhatToExpect.com. Filled with the latest in pregnancy and parenting information and news – presented with What to Expects trademark warmth, humor, and empathy — the site is also home to a close-knit community of more than 13 million moms worldwide. See Violet Giannone's Feature on WhatToExpect.com
Read more..
Moms Magazine is a community of parenting experts and moms providing advice and sharing real-life experiences to help you along the journey of parenthood. See Sleep, Baby, Sleep's feature in Moms MagazineRead more..
Violet Giannone is quoted as a leading pediatric sleep consultant in an article featuring tips on how to get a baby to sleep at bedtime, nap time and while traveling. Read more..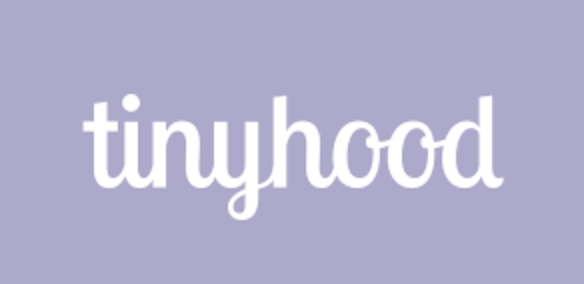 Violet is a Pediatric sleep expert for Tinyhood, a go-to resource for new parents. Tiny hood believes "Every parent deserves a personal team of on-demand experts from the best parenting professionals in the industry. Whether you need advice on sleep training, breastfeeding, or baby nutrition, Tinyhood mom-approved experts are here to help". Visit
www.tinyhood.com

Baby Chick™, named after Nina — The Baby Chick®, is a lifestyle digital media company for the modern mom, and a go-to resource for all things motherhood. Baby Chick empowers and educates women and mothers by giving them the best information right at their fingertips so that they can make informed decisions for themselves and their family. Violet is an expert and blogger for Baby Chick. Visit www.baby-chick.com
Nadine Bubeck is a wife, host, blogger, and author. She has been an anchor, reporter, and producer at television stations in Phoenix, Arizona; San Diego, California; Yuma, Arizona; and San Francisco, California. She is the Spokesmom for MomsMagazine.com and host of the website's Moms TV. Nadine also has an online mommy show (All Things Mama), runs a lifestyle website, and is a keynote speaker. Nadine's book, Expecting Perfect: My Bumpy Journey to Mommyhood, is Nadine's completely candid pregnancy journal. Read Nadine Bubeck's Review of Sleep, Baby, Sleep…

Shawna and Mandy are two moms from Connecticut scouting fun things to do with kids. They are the owners and authors of OutandAboutMom.com. Read their Review of Sleep, Baby, Sleep…

BellyBallot is the fun and interactive new way parents name their baby. Old baby name books and research websites are inadequate to fit the social needs of today's mom and dad. BellyBallot was created to make the process more fun for everyone. Thousands of parents are now creating their BellyBallots every month, and including loved ones from all over the globe on this special occasion. View Belly Ballot's review of Sleep, Baby, Sleep 

Macaroni Kid publishes weekly, hyper-local e-newsletters and websites featuring events, activities, products and places for moms, kids and families. They host local events and parties and connect with their communities via their rich and extensive social media channels. On top of 500+ local editions, Macaroni Kid publishes seven national editions focused on special interest content. Violet was featured on MacaroniKid.com for her daylight savings time tips.View here..

Violet was featured on WHBL.com for her potty training tips. View here…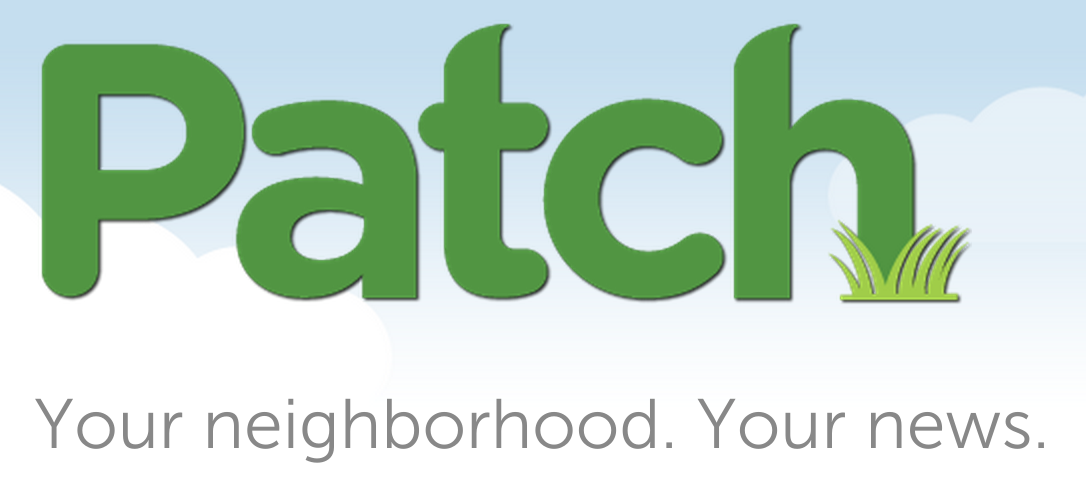 Patch.com a community-specific news, information and engagement network. Violet is a "Contributor" a title that's granted to only 1% of Patch posters. View here..
SaveSaveSaveSave